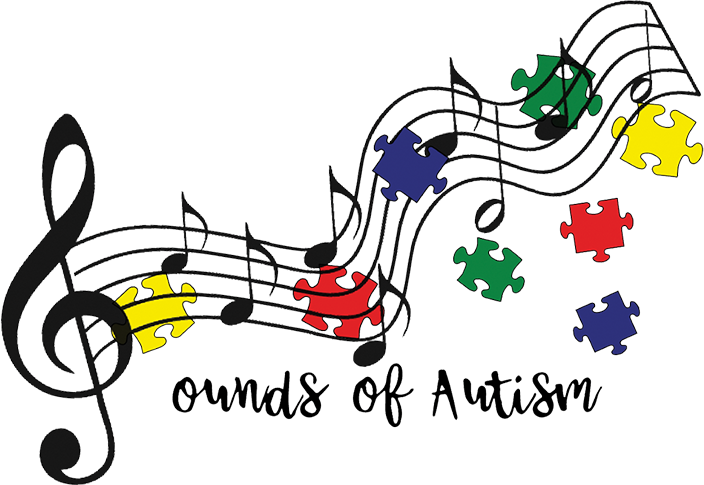 Scholarships
We never want a Financial Hardship to be the reason not to get the help you need for a person living At-Risk of Mental Health Issues, especially Autism.
We have designed all program's to be financially supported by Corporate Grants, Corporate Sponsorships, Fundraising, Tax Credit Donations, Paycheck withdraw and Personal Donations.
Click here to request an immediate Roadmap Digital Toolkit Tool or Program Scholarship.