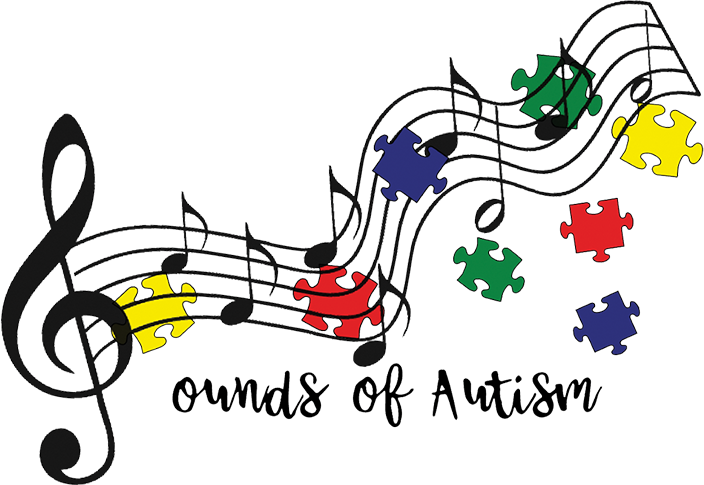 Make a Donation to Sounds Of Autism
Sounds of Autism supports ALL families of Autism. The funding for our programs comes from corporate sponsorships, grants, fundraising and generous donations. We never want a financial hardship to be a reason not to support children and families of Autism leaving a child at risk. We need and truly appreciate your support!
Building a strong foundation one A.C.R.E at a time.
Thank YOU for being the change, and for being a RESPONDER to Autism!