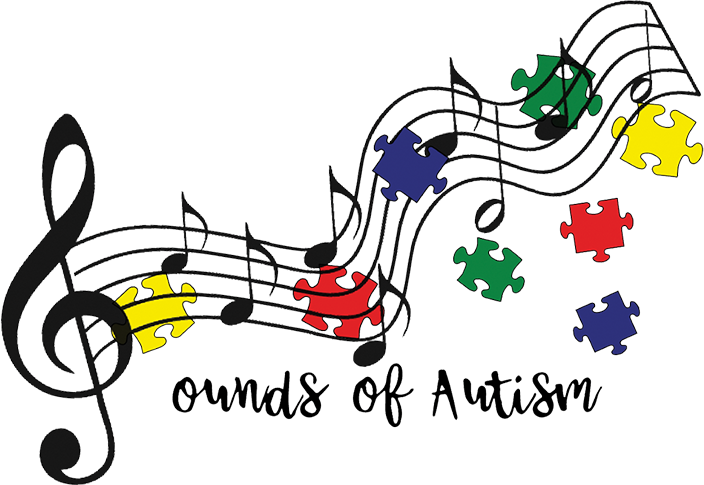 Make a Donation to Sounds Of Autism
Sounds of Autism is recognized as a tax credit organization in the state of Arizona. You will receive a $400 individual or $800 married dollar for dollar tax credit on your annual tax return. Sounds of Autism supports ALL families of Autism. The funding for our programs comes from corporate sponsorships, grants, fundraising and generous donations. We never want a financial hardship to be a reason not to support children and families of Autism leaving a child at risk. We need and truly appreciate your support!
Building a strong foundation one A.C.R.E at a time.
Thank YOU for being the change, and for being a RESPONDER to Autism!
If you are making a Qualified Arizona Tax Credit to Sounds of Autism our code 22108 will need to be provided to your Accountant or a receipt can be provided upon request. Click here to contact us.