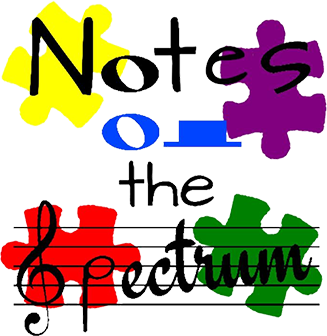 Notes on the Spectrum
Music written and produced by Founder Cricket Barrientos to educate living life on the Autism spectrum through music production, performing arts (short plays or musicals) media and social media platforms. Media production including public service announcements, video and pod cast interviews, YouTube videos, training videos,and awareness videos. Utilizing social media platforms also brings awareness, education, safe resources and solutions to families all over the world. We never want anyone to feel they are ALONE on the journey of Autism.
For more information about video production opportunities, please contact us.
Located within: Programs.