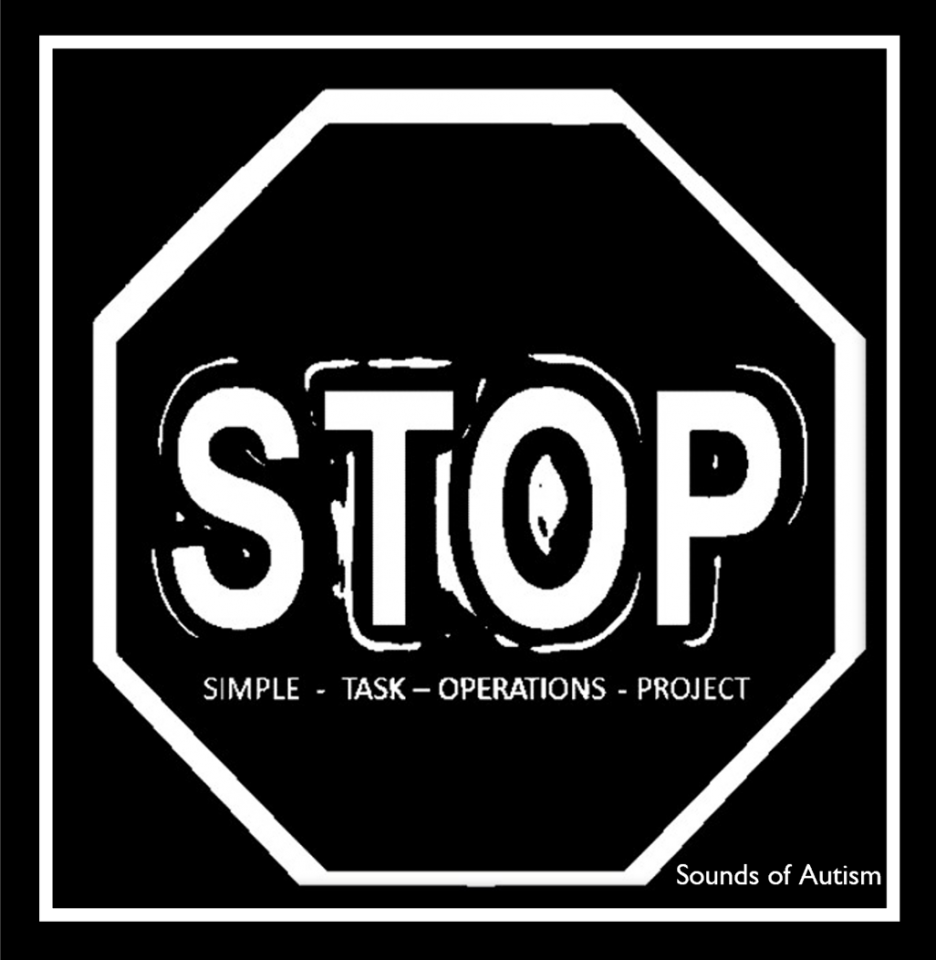 STOP
Bringing Awareness and Conditioning Simple Task Jobs, is another Solution we created to support Life and Job Skill training, leading to a more independent Adult Life and Sustainable Job Solutions.
The S.T.O.P. Project - Simple Task Operations Project is our solution for those Living Life on the Autism Spectrum to bring a new approach to Workforce Development. Many children/adults on the Autism Spectrum have natural Abilities and Hidden Talents that are unnoticed or never discovered unless you take the time to help draw these things out of these individuals. Landon is great at cleaning. His O.C.D., which is typically a hurdle for him is the thing that helps him maintain a High Standard. As we moved into our Workforce Development Plan with Landon, we learned that Landon had a Passion to help clean because he was constantly being recognized and praised by others for the job well done. This gave him the motivation and confidence to get better and better with this specific task. Using our findings from this training with Landon, we have decided to create a Workforce Development Solution to support other families with their Adult Child. Coming in 2022, Sounds of Autism will be inviting the Adult population 16 years and older to VIRTUALLY participate in PILOT PROGRAMS for Workforce Development conducted by our Founder, her son Landon and Alex. We will introduce After School Mini Camps, Summer Camps and offer families and their Adult child Pre-Recorded Classes and Tools to help prepare those living with Autism/Processing Delay the conditioning of Job and Independent Life Skills necessary to better prepare them for Long-Term Success as they integrate back into society, obtain Jobs and Independent Life and to become more involved within Society.
Located within: Programs.